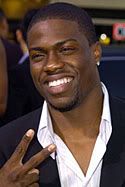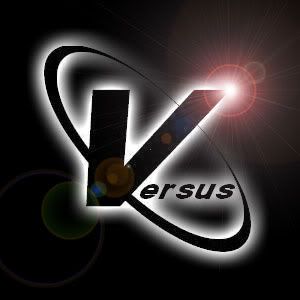 Aight, so last week Twitter had its 1st, and hopefully not last, snap battle/ Jonesin contest/ roasting session between Kevin Hart(left) and Lil Duval(right). It was Hillarious! If you missed it I got is ALL HERE...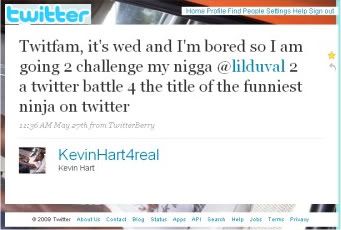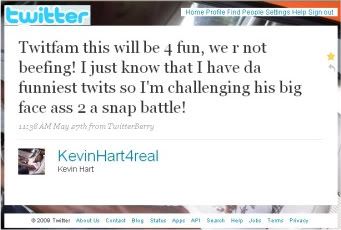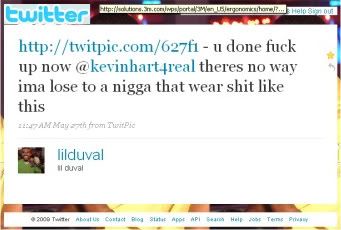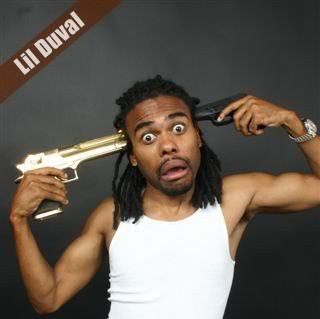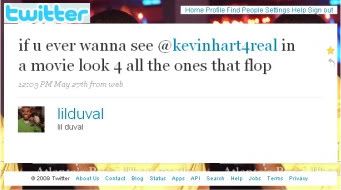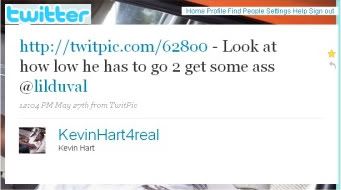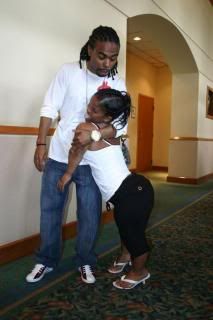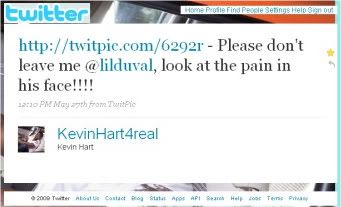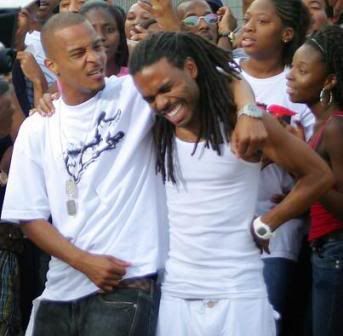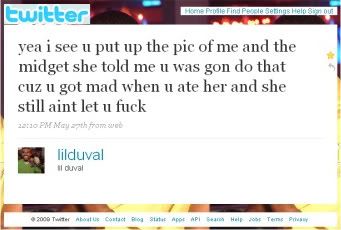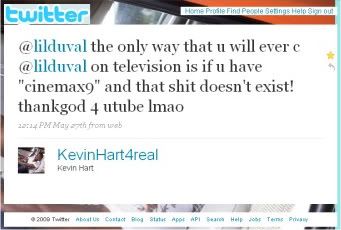 FINISH HIM!!!!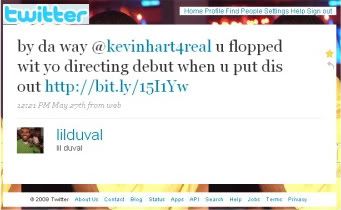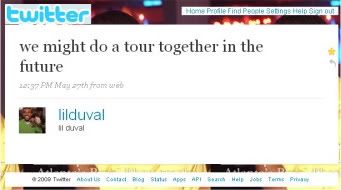 WINNER!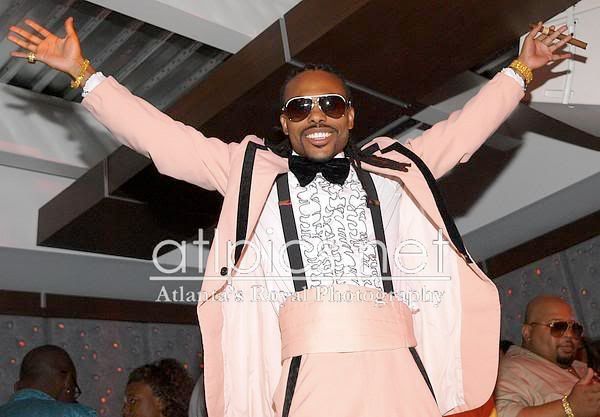 Loser
It was entertaining as hell I want to see more of this
YEAH YEAH Dafonzarelli Bay-Bay!