Too Many good ones to chose just one so Imma give ya what I got
When Advertising goes WRONG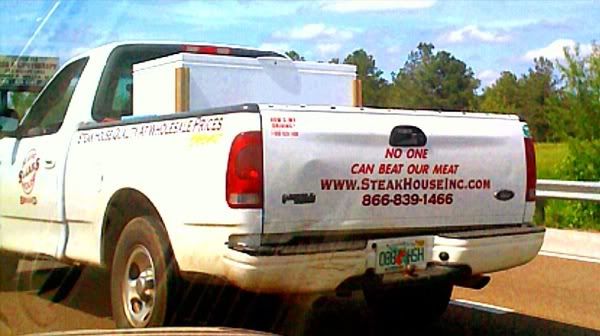 can we say FAIL!
During the recession this is going to be the #1 beach commodity
Thats right! a Metal detecting SANDAL!
Some one may think your on house arrest...
Until they see you pick up loose change and finding jewelry
Some one needs a MAN in their life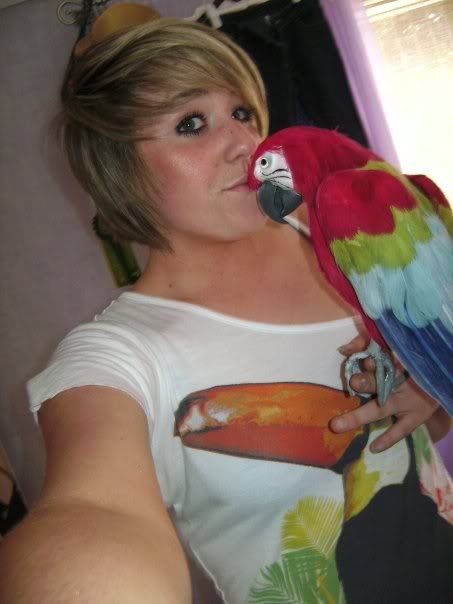 Aint this much animal love in the world
THE WHOLE WORLD CRAIG!!!
I'm just surprised this works for some people
I mean, what is this? Grandma's Gone Wild?
SMDH
Now how is this for effective advertising?
Would we call this "pocket porn"?
I'm Just Sayin
Poor child, I cant quite make it out but I'm sure she is sitting on a copy machine...
Is this a sex text?
Aight thats all for Monday
Have your cake...
And Eat it too!