UMM... OK?
(photo PAUSED by THEflyGIRL)
I like how the girl penis on the right is bigger than the guys penis in the middle
NO HOMO
Labels

Take a Look
Dafonzarelli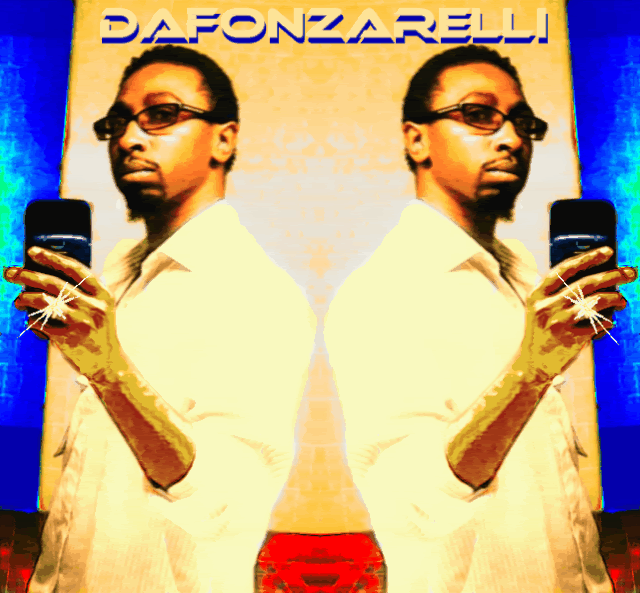 As I cruise the Blogoshpere, and find post that I find to be inter - esting, I will post them here. I like to call it...
"Blog Roll 2.0" ~ YA DIGG