Remember back in the 1900's when this was the fashion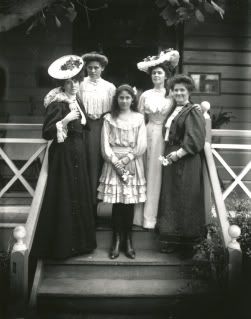 And showing these was a "strip-tease"
Check out the ankles on that trollop
Then the war came and they was a shortage on fabric...
So shins and forearms went bare
Can't forget about the flappers...
By the time the 1950's arrived we got to see these
CLEAVAGE!!!
And This
Stay with me people I'm going somewhere with this


Now a days we get to see women in this "fashion"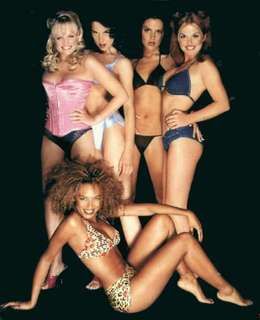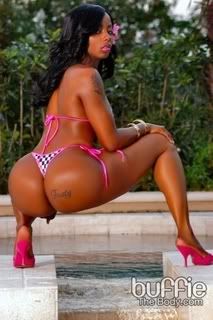 SO WHY IN THE HELL DO WE CARE ABOUT THIS?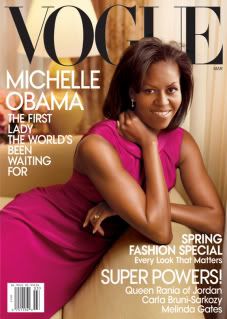 ARE YOU SERIOUS?!?!?!
Its overly sectarian to be judgmental of a woman showing her ARMS when showing your ASS CRACK is part of today's fashion. Where did the world go wrong?